Your personal legal resource,
built upon years of trust.
Let Me Fight For Your Future
Real Experience. No-Nonsense, Aggressive Representation. If you or a loved one is in trouble and you need to protect your legal rights, you want to hire an experienced lawyer who will represent you strongly and get you the best possible result. You need no-nonsense, aggressive representation.
Iam attorney Monica Williamson. I work closely with each of my clients. I don't use a buffer of assistants and associates. I pick up my own phone, and I return my own messages and emails. I am easy to talk to, no matter the topic. And I have the experience and confidence you are looking for.
Awards and Accomplishements
We Are Proud Of Our Achievements
What Our Clients
Say About Us
"E' una persona davvero disponibile e dal volto umano, così come dovrebbero essere tutti gli avvocati. Sul piano professionale, davvero preparato."
"Giovane e ben preparato nei reati informatici. Ha risposto al mio quesito in tempi brevissimi fornendomi una consulenza di alta qualità. Lo recensisco positivamente ben volentieri"
"Preparato e giovane avvocato. Ha risolto velocemente il quesito che gli avevo sottoposto in materia di reati informatici.
Mi ha inoltre suggerito di adeguare il mio sito web alla recente normativa, cosa che mi sto proponendo di fare.
Sergio"
About Me and My Team
Monica Williamson is a trial attorney licensed in Florida and Tennessee since 2007 and 2006 respectively. Monica is rated as "Superb" on AVVO, the highest rating possible, is a "Client's Choice" in 2012 for Federal Crime and is a "Top Contributor" for Federal Crime in 2012.
Latest News and Articles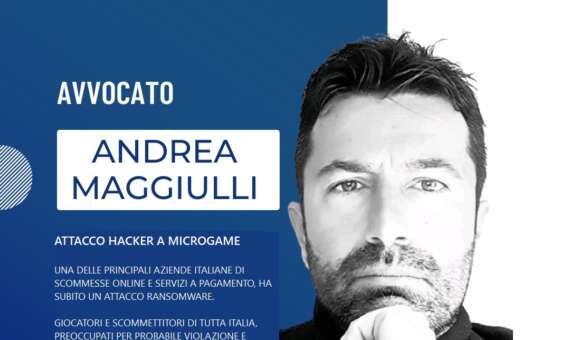 Microgame S.p.A., una delle principali aziende italiane nel settore delle scommesse online e dei servizi a pagamento, è stata colpita da un attacco ransomware di vasta portata, mettendo in serio pericolo la sicurezza e la privacy dei dati personali di migliaia di giocatori in tutta Italia. L'azienda ha confermato che l'attacco ha causato la compromissione di informazioni sensibili, tra cui nome, cognome, indirizzo email, indirizzo di residenza e dati di pagamento dei suoi clienti.
L'attacco ransomware ha colpito l'intera infrastruttura di Microgame,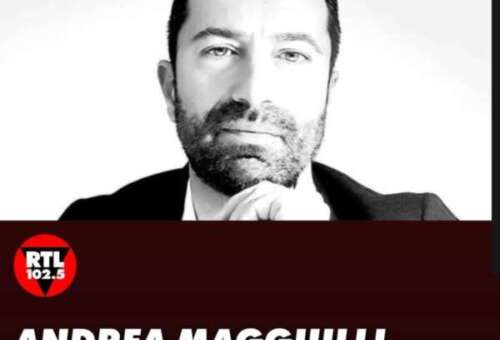 La rete è stata ed è, indubbiamente, uno straordinario strumento di promozione della cultura, dell'informazione, del pluralismo, della libertà di espressione, persino di quei legami sociali che oggi ci sembrano sempre più fragili ed evanescenti nella vita "off-line". Eppure, a fronte di questi meriti, il web ha anche sviluppato un "lato oscuro", ospitando e amplificando espressioni e immagini diffamatorie, vessatorie,…